Internet Explorer is not supported. Please use a modern browser like Chrome, Firefox, or Edge to access this app.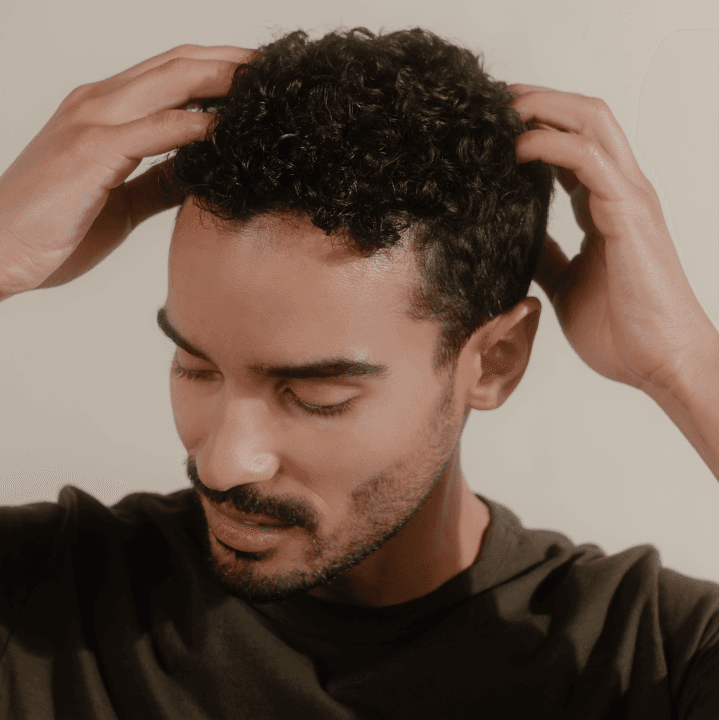 Finally, get the right treatment
for your hair loss.
Takes approximately 1 min
Answer a few questions to see if Keeps is right for you and we'll recommend a plan based on your results.
Clinically proven formula
Guidance from hair loss experts
Affordable treatment options
Already know what you're looking for?