Our Story
Our values
Our advisors
We founded Keeps for one reason:
to help more men keep more hair.
Our story
For us, hair loss came as a shock.
Steve and Demetri met the first week of college, back when they both had very full heads of hair. Flash forward 10 years, when Demetri began to not-so-subtly point out Steve's thinning hair. Together, they set out in search of a convenient, effective and affordable solution for men's hair loss – and found none. With that, Keeps was born.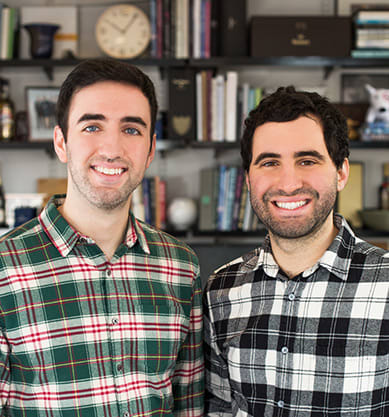 Steve Gutentag and Demetri Karagas,
Keeps co-founders
Our values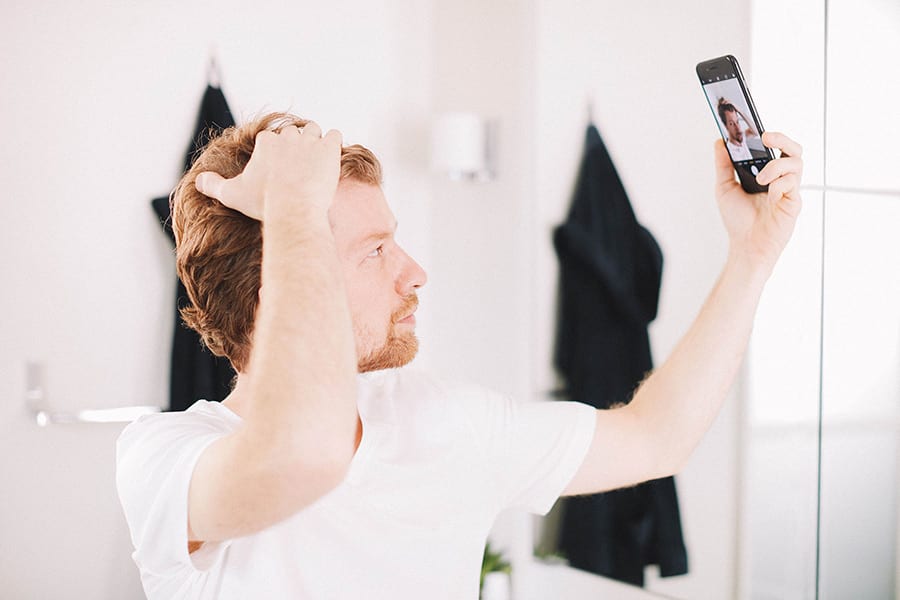 Simplicity
and ease
Keeps is designed for guys like Steve and Demetri – guys who want to stop hair loss and then get back to their lives. That's why we created the first simple, modern solution focused on making it easier and more affordable for men to take action and keep their hair. No jargon. No hoops to jump through. No skeevy before and after shots.
Finding the right
treatment for you
Whether it's laser helmets (yes, they exist) or gummy vitamins, there's a lot of stuff on the market that doesn't work and plays into guys' worst insecurities. We only sell products proven to work (and approved by the FDA) and partners with top doctors who review each and every case to make sure you're getting exactly what get you need, and nothing you don't.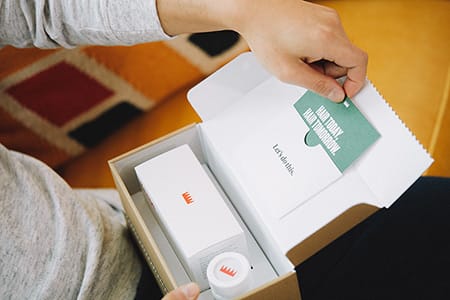 Keeping it high-quality and low-cost
You shouldn't have to go broke to avoid going bald. By building our own supply chain and selling directly to you, we can provide the highest quality of care while offering treatments that are half the price you would pay at your local pharmacy.
Our medical advisors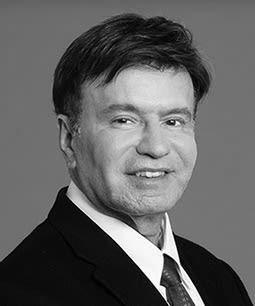 Jerry Shapiro, MD
Dr. Shapiro is one of the most experienced hair dermatologists in the world and a Professor of Dermatology at NYU School of Medicine. He has authored 150 peer-reviewed papers and 3 books, including Hair Loss: Principles of Diagnosis and Management of Alopecia.
Learn more about Dr. Jerry Shapiro.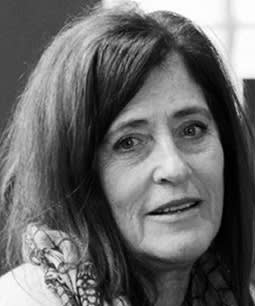 Antonella Tosti, MD
Dr. Tosti is a world renowned expert in hair disorders and a Professor of Clinical Dermatology at the University of Miami. She's the author of Dermoscopy of Hair and Scalp Disorders as well as over 600 scientific publications. She even has a hair disorder named after her. (It's "Tosti alopecia," in case you were wondering.)
Learn more about Dr. Antonella Tosti.