Internet Explorer is not supported. Please use a modern browser like Chrome, Firefox, or Edge to access this app.

Real guys. Real reviews.
Real results.
Meet the Men of Action
Tag @keeps on Instagram to show us how it's done.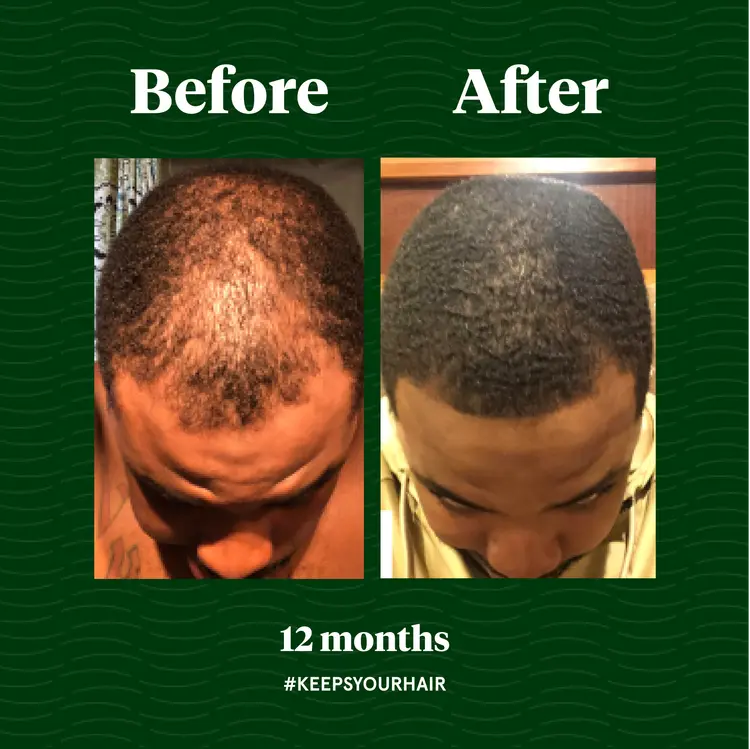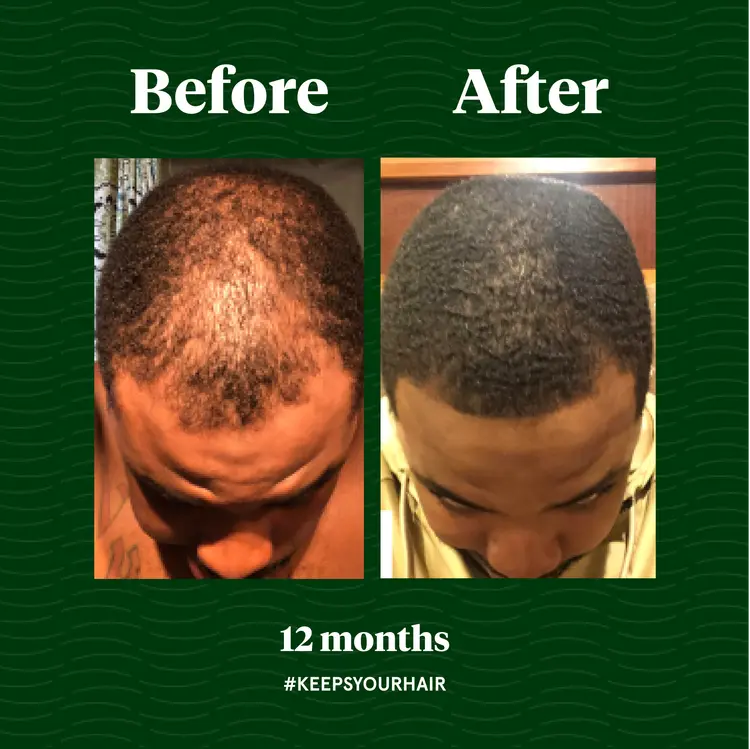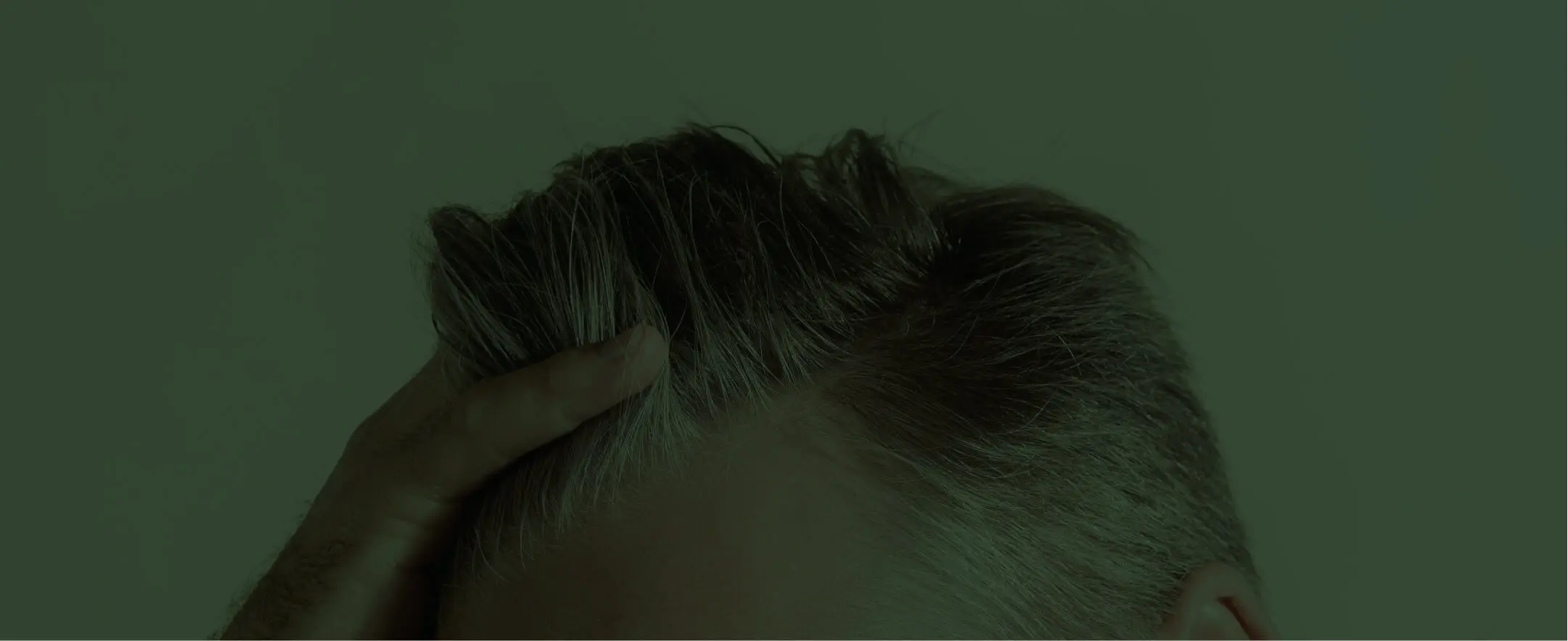 Time to
take action
Choose the doctor-recommended treatment plan that's right for you, at half the cost of your local pharmacy.
Keep in the loop
Thanks! You've signed up successfully.